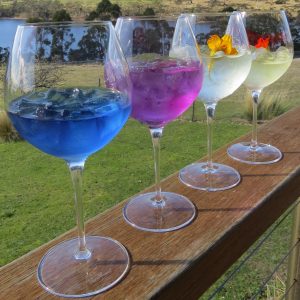 Spellbound Limited Release Gins
We offer occasional, unique Gin releases of our Spellbound label, meticulously crafted in collaboration with some renowned and emerging Tasmanian Distilling partners.
Seclusion Limited Release Gins
an island off an island off an island.
These three limited releases have been conceived by the Tasmanian House of Whisky & distilled by the highly awarded McHenry Distillery on the Tasman Peninsula, created exclusively for the Bruny Island House of Whisky. Offering bespoke limited gin expressions of around 140 bottles in each release: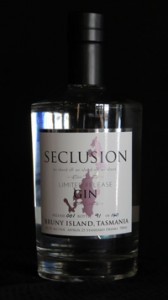 Refreshing soft & unique with citrus to the nose & soft botanicals on the palate. Seclusion is a very smooth contemporary, new world style gin.
Garnish with shaved cucumber & serve with lots of ice & a dash of tonic.
Gin & tonic is served in a tall stemmed crystal balloon glass to fully capture & appreciate the essences & aromas of the botanicals.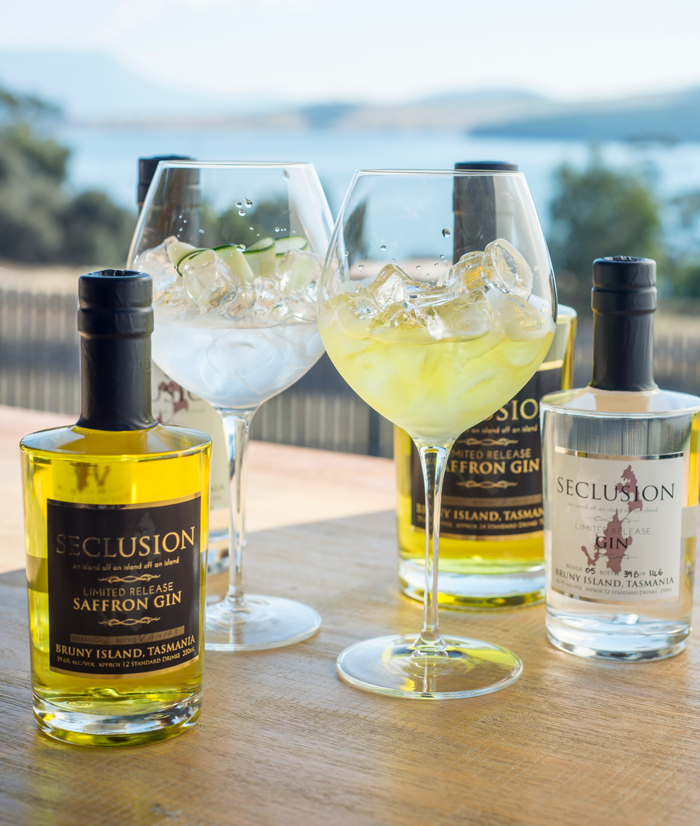 Seclusion Gin is released by Tasmanian House of Whisky
ABN 19975116861
Licensee Raven Vass – Licence No 50306